A celebration of the end and the beginning. Mothers will smile with pride as sons and daughters make their way across center stage. Fathers will jockey for position, getting their cameras closer for the perfect shot. It's a big day for everyone involved and we're excited to think that we might be on your invitation list. A cap, gown, and tassel are the perfect addition to kindergarten, grade school, junior high, high school and college ceremonies. Graduation is a special day . . . regardless of age.

About Us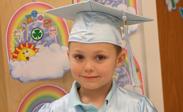 Graduation is a special day regardless of age and we enjoy offering caps and gowns for our youngest graduates. Moving on from Kindergarten, Day Care or Preshool is an exciting step.
Learn More >
Extras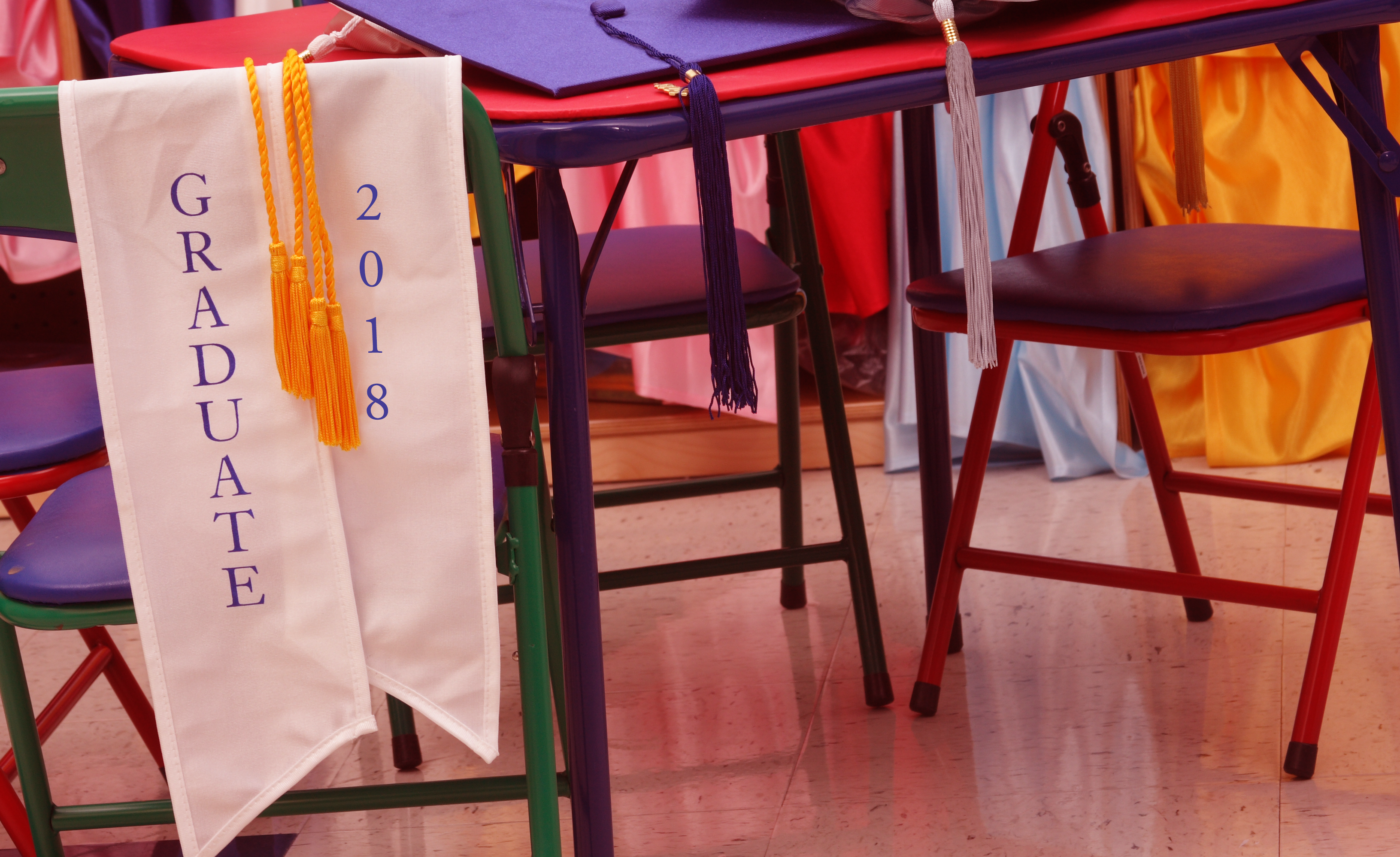 Enhance your package with a variety of additional accessory offerings in a variety of colors!
Learn More >
Current Promotions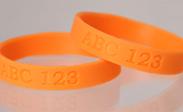 Free wristband with every package purchase!
Learn More >
Contact Us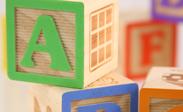 We pride ourselves in excellent customer service. For answers to your specific product questions, help is only a mouse click away.
Learn More >